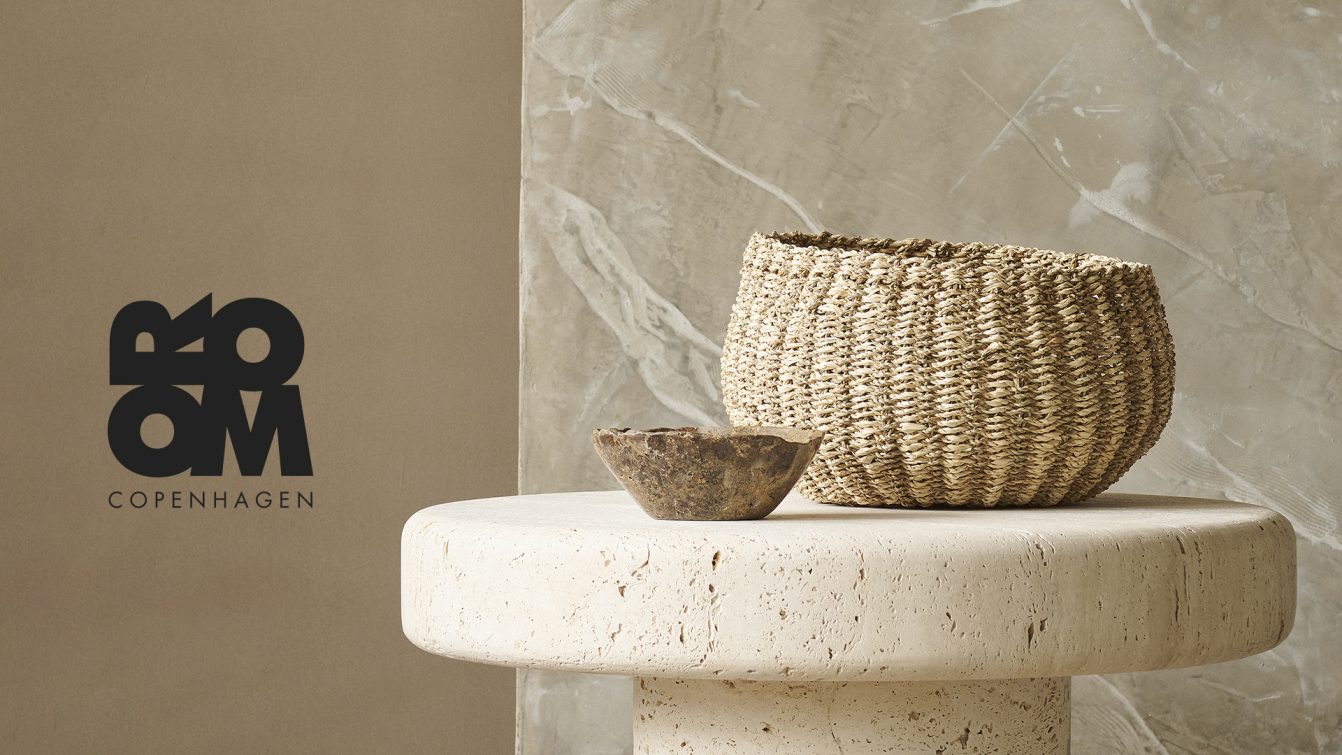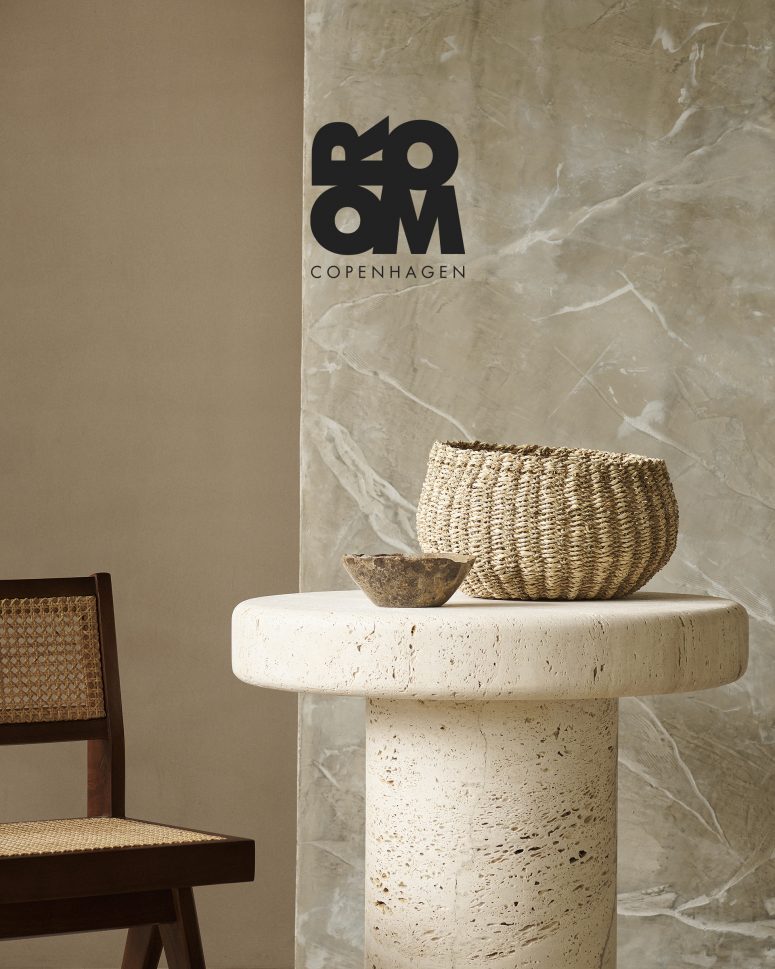 Introducing Room Copenhagen Baskets
ROOM COPENHAGEN is a part of NHG. NHG offers sustainable and innovative storage and décor products for organized living. At ROOM COPENHAGEN we have a passion for organizing and the positive effect it has on our wellbeing. A tidier and organized environment will create a positive mood, reduce stress, increase productivity and make you feel more comfortable in your space.
We are excited to introduce our new collection of baskets made from natural materials and handcrafted by skilled artisans at our factory in Vietnam. The materials are sustainable plant fibers such as Seagrass, Water Hyacinth, Rattan, Bamboo, Palm Leaf and Husk Corn Leaf. With great variation in size, colors and shapes you can organize all your favorite belongings from clothes to kitchen accessories.
Beauty meets function in our new basket collection. Our baskets are great for organizing or for just pure decoration. The natural materials add a warm and chic tone to any room and fill your home with positive energy