Who are we?
Inspired by the idea of Organized Living, NHG offers smart storage and decor solutions in a beautiful Nordic design. In the world of over-consumption, we aspire to free people's space and time by empowering them to live organized lives.
We're currently on an exciting journey of growth and expansion of our offering. That's why we decided to merge two well-known brands, Plast Team and Room Copenhagen. We also carry licenses for LEGO and Crayola products.
Apart from our existing wide-ranging assortment of home goods and storage solutions, we're in the process of developing new products. Our goal is to meet all the organizational needs within a household.

Organized Living
In order to minimize the chaos of the outside world, NHG offers solutions to create peaceful homes for everyone. We want to let people declutter their lives by creating a harmonious personal space effortlessly.
With products for every single room in a household, from Kitchen & Living Room, Kids' Room & Bedroom, through Office & Bathroom to Garage & Utility Room, we help consumers keep their homes neat and tidy.
By joining multiple brand offerings, we've created a simplified one-stop shopping experience for our customers, making a quest for Organized Living easier and more straightforward.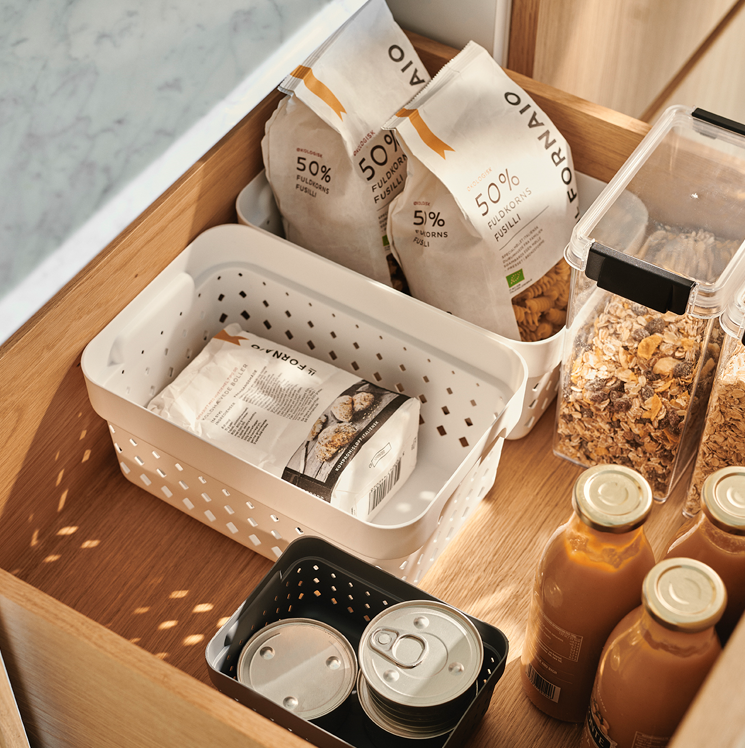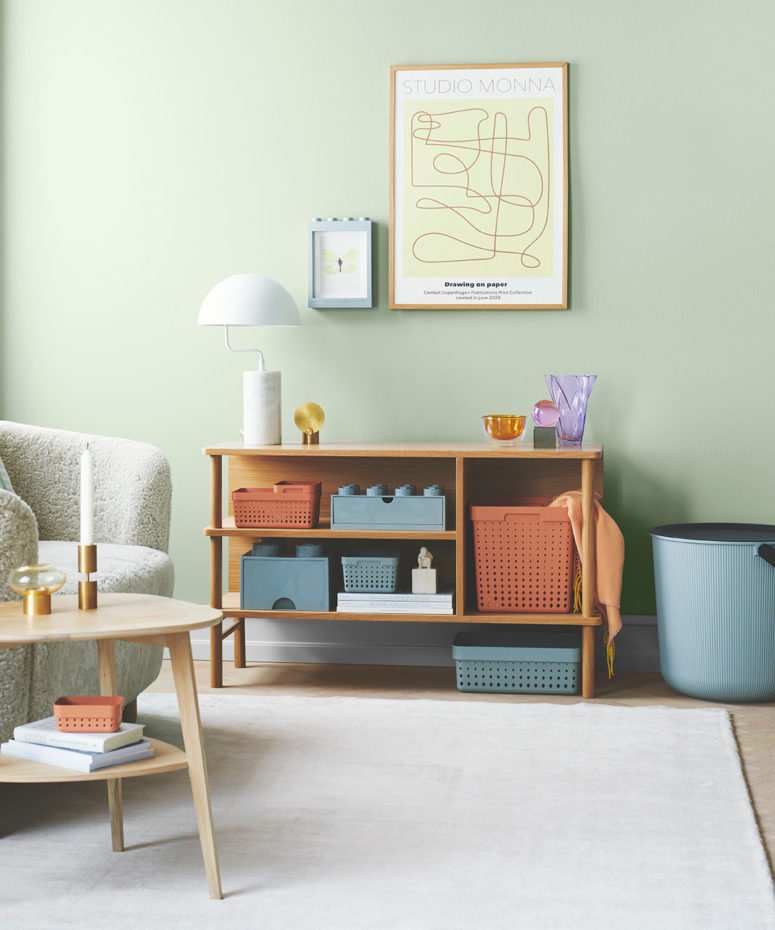 Nordic DNA
Having Danish roots, Nordic design is more than a purely visual choice for us. The Scandinavian approach is in our DNA and represents our principles of practicality combined with high quality and style. 
"In our eyes, Nordic design is a sense of simplicity, functionality, and aesthetics, which together form a successful whole that you can enjoy every day in your home." 
We are very proud to work with Nordic designers to ensure the authentic feeling of all the designs. Driven by our values, we strive to offer durability and functionality, without compromising the style.
Our Vision
We invite you to immerse yourself in the vision of the Organized Living, where comfort meets functionality. 
We believe that living an organized and sustainable life is not only possible but simply necessary.
Let's make our vision become reality. Let's build Organized Living. Together.