Business to Business
Explore our wide range of home goods & storage solutions to help keep every home organized. The complete assortment covers 4 main categories: Home Décor, Storage, Cleaning & Laundry and Food & Drink.
Instore inspiration
Lacking inspiration for the display in the store? Reach out to us for suggestions on how to present our products in the most customer-engaging way. We can help you with optimal in-store solutions, POS, and displays, or provide you with relevant marketing materials.
Contact us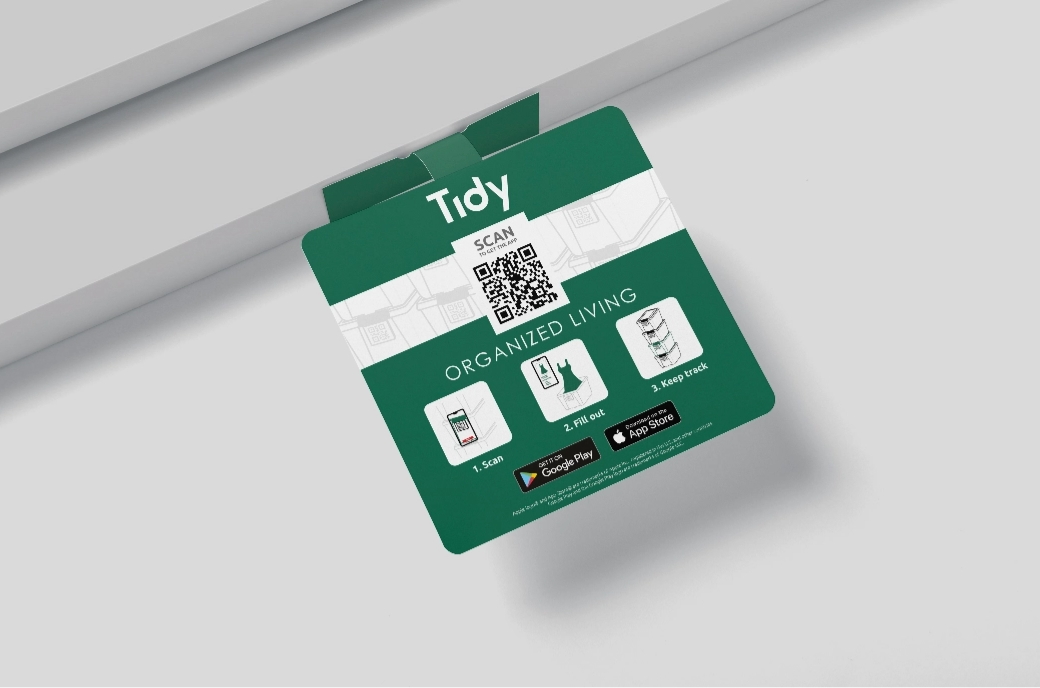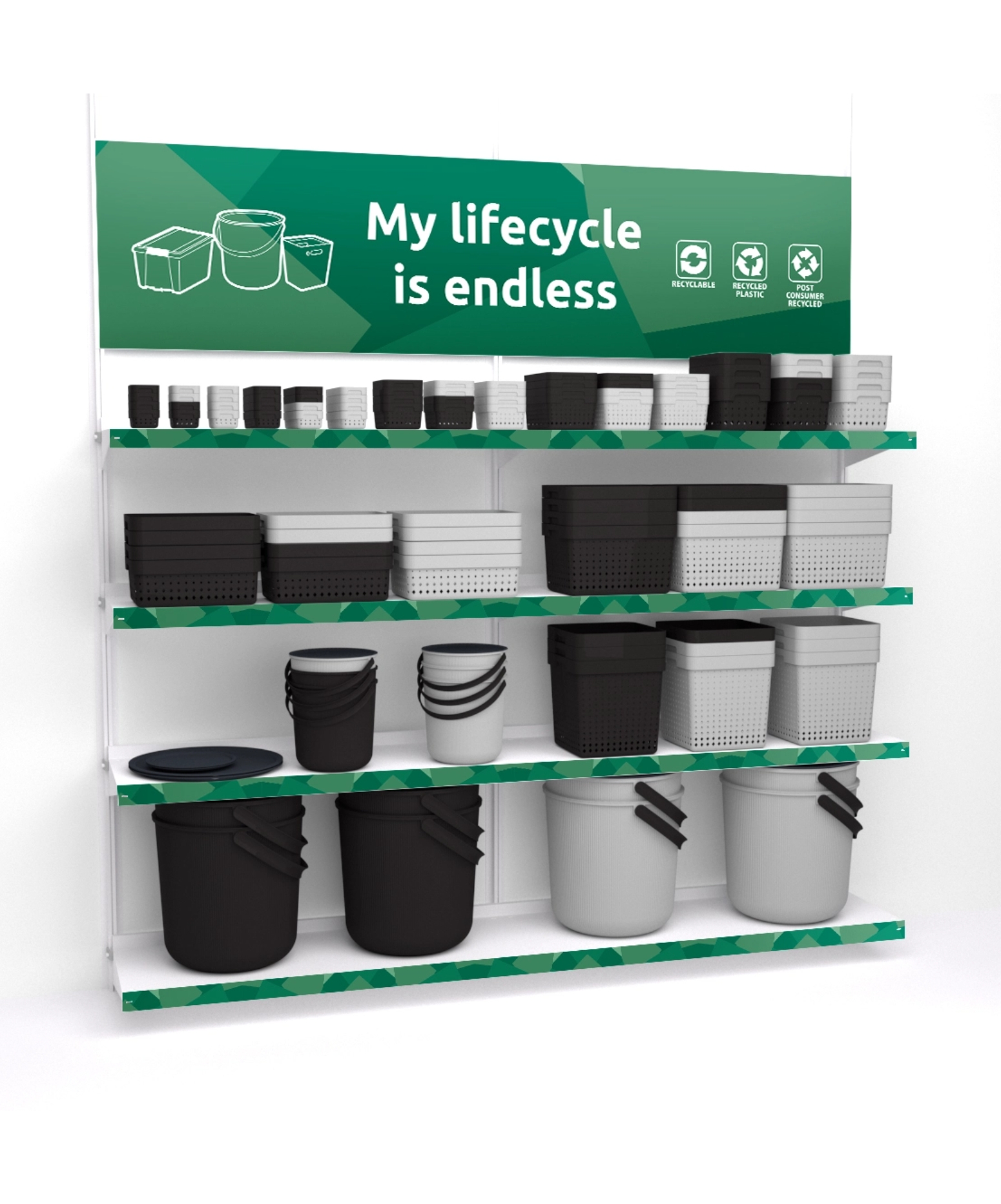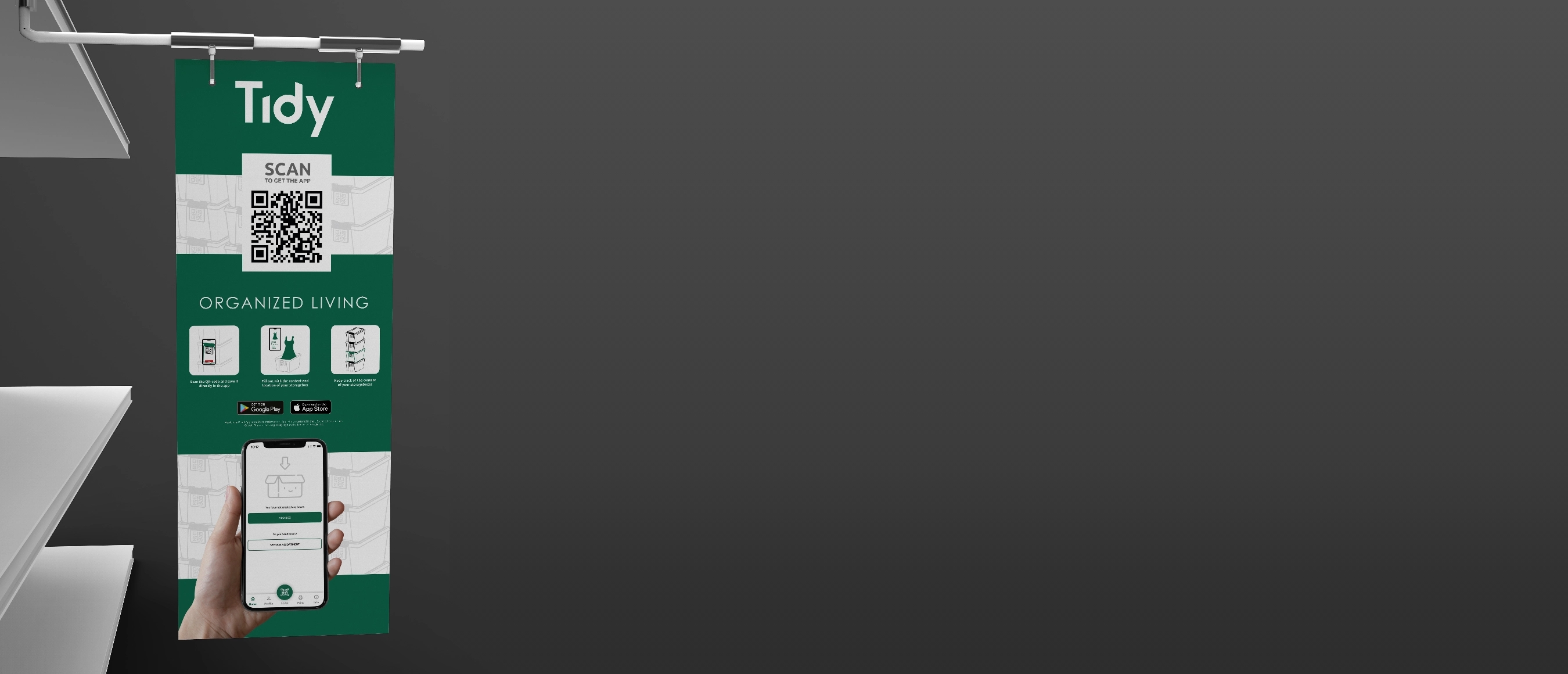 Image Bank
We offer a variety of product images, including packshots, feature images, packaging, lifestyle photos and more. Every client of ours gets access to the Image Bank platform, so you they're available to you at all times.
Go to Image Bank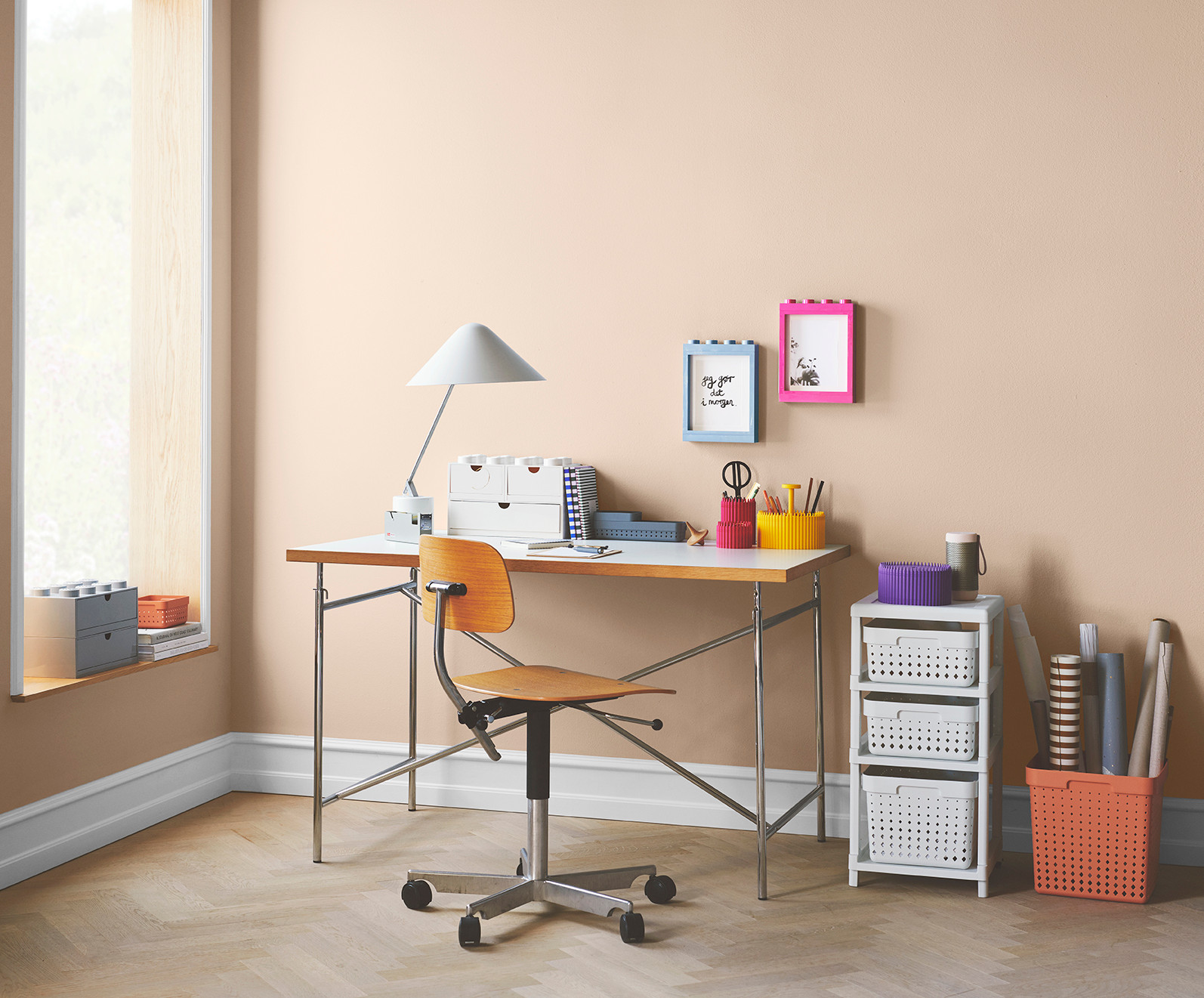 Contact
If you have questions or comments, you are welcome to contact us here. We will answer all questions within 48 hours on the weekdays. You are also welcome to contact us by phone.